MAY 1 2017
Billie & Jamie's wedding at Compleat Angler in Marlow

So, it's Easter Saturday and I (Dan, singer bloke) am pleased to learn after a swift check of our calendar that we will be spending it in the beautiful Marlow. Jason (drum bloke) was today's appointed co-pilot and navigator in the 'silver bullet' (our beautiful silver van) and he (Google) did a sterling job getting us to the venue with no traffic issues whatsoever. This allowed for a nice amount of time to chill and work on new songs when we arrived as the 'traffic allowance' we add to each journey was NOT used on the M40. Result...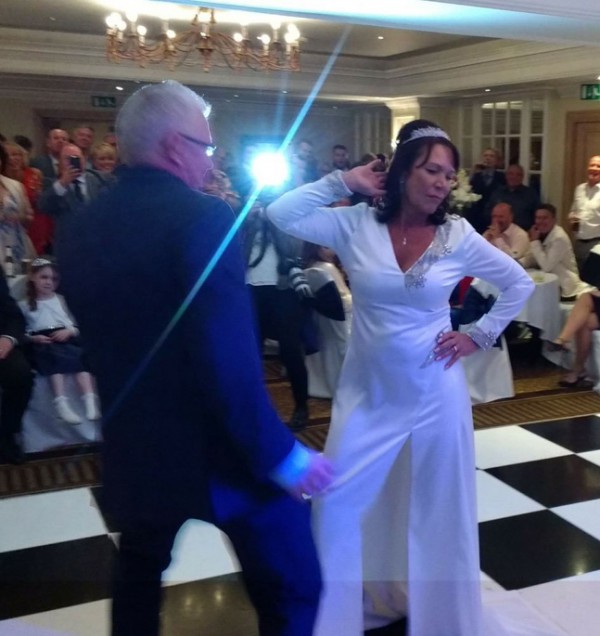 Billie & Jamie, today's happy couple saw us play a while back and the band left such a lasting impression that they came to hunt us down and honour us with the privilege of playing at their big day :-). After a warm welcome and a brief chat with Billie, who explained how much they had to battle to book us (as there was so much demand), we delved into our set up and sound check duties feeling very loved and wanted.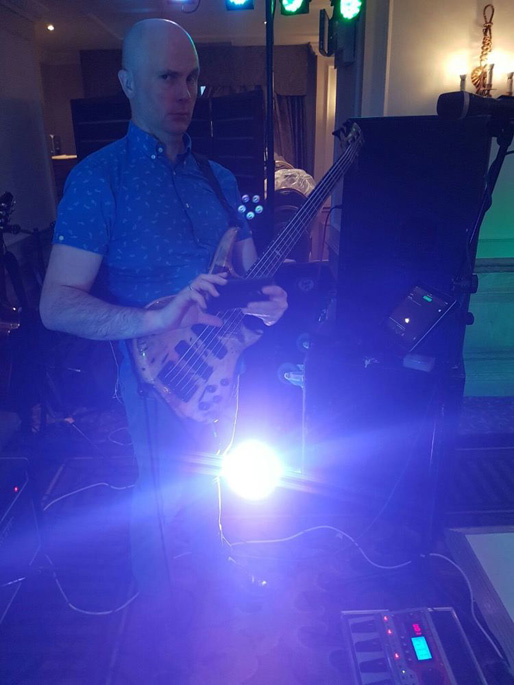 After a painless sound check due to Ian tipping us of about the sound limiter (see what I did there?!) we all went off to get changed. I couldn't find the dressing room so opted for a quiet corner of the car park. It was a top half change only, so there was little chance of arrest, but apparently there was every chance of a gang of wolf whistling ladies, especially as I had de-robed just outside the smoking area/fire exit door! Haha, I'll take that all day long however, us singers rarely need an ego boost so I asked them politely to direct such enthusiasm towards Ian (bass bloke) for the remainder of the evening, explaining the importance of bass players to a band, but also the role's unglamorous nature and thus lack of attention from the opposite sex....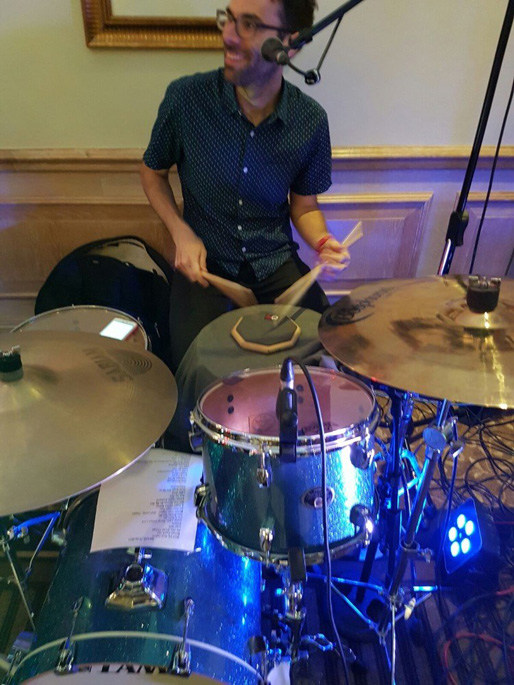 We were excited to be taking to the stage, we could feel the crowd were 'ready to go'. The free bar had been quenching the guests insatiable thirst for a good few hours now and had kicked in, which meant it was most certainly #THEKICKSTIME!!! The band booted in like a double Brandy-Alexander. We breezed through some of the ol' classics and the modern cools together during our first set, the band and crowd alike smiling from ear to ear singing along. I often wonder genuinely who is enjoying it more, the crowd or us! We all do actually love our job and we are often told how much that shows during our performances.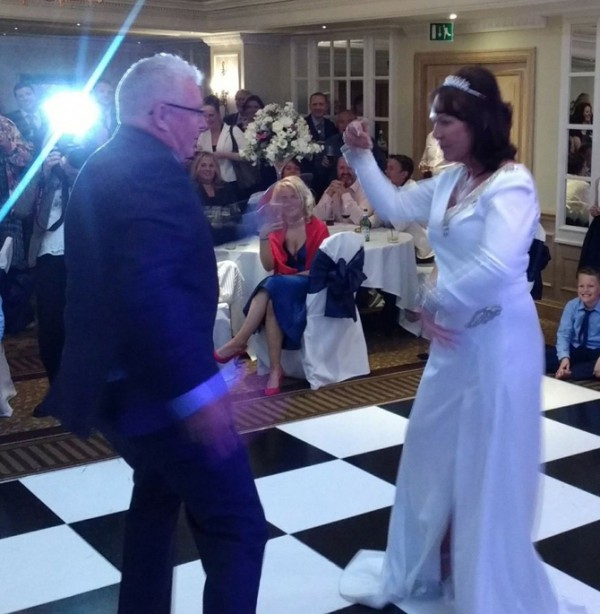 With set one done, it's time for a lil break, a refuel and a check on Jason (drum bloke), who, having expressed earlier feeling a little under the weather Is now looking decidedly 'peaky'. It turns out it was nothing some good old wedding buffet carbs could not fix as he went on to smash the second set, albeit with a bit of (dare I use the oversubscribed word?) 'banter' from the lads....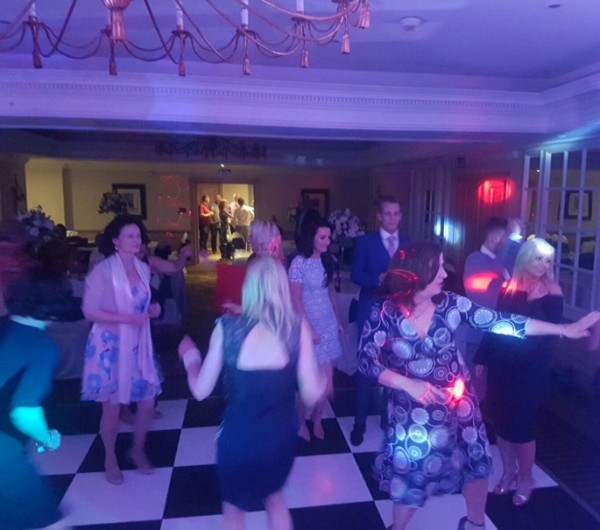 Our final set was EPIC, the Kaiser Chiefs had predicted this some time ago, but it appeared that the riot was here and it was in full swing. Favourites like 'Mr Brightside' and 'Sweet disposition' nearly took the roof off. Women were literally falling at Fez's (guitar bloke) feet. His lightning fast fingers often leave women weak at the knees and subsequently in a crumpled heap on the floor, albeit only usually for a few seconds....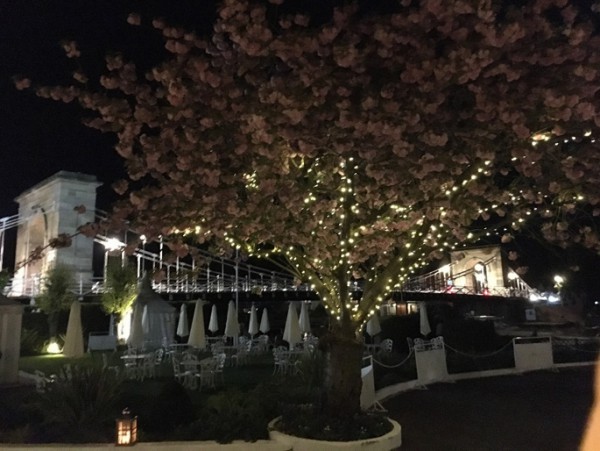 After a mass group chuddle (cuddle/huddle hybrid) for an encore of 'Don't look back in anger' we leave the stage to a chorus of rock n roll feedback (controlled and calculated of course) and cheers from the crowd. They are all now craving variants of pillows, kebabs, more shots, 90 acid house music and taxis. We are all buzzing and looking forward to going again tomorrow in Hertfordshire...
Thanks so much Billie & Jamie, it was an honour and a pleasure to play for you.
Once again, many congratulations,
lots of love,

Dan & the rest of The Kicks
xxxx
Comments